Mobile Marketing Continues to Grow
It has been a while since I wrote anything.  I have been busy designing plans to build a new home for my wife and family.  We are so excited to build an energy efficient home that will save us money on utilities and provide us the comfort we like.  Well enough about that lets talk about the market.
The mobile market continues to increase and businesses in almost every walk of life are starting to see the necessity of jumping on board.  We have helped businesses in the chiropractic, dental, orthodontic, property management, network marketing, savings guides, schools, theaters, restaurants, hotel/resort, dj/bar/clubs, carwash/c-store/lube, and credit management.  As you can see the diversity of businesses who are recognizing the need to go mobile covers a broad range.  What is common with these businesses? There is one thing that is common and that is the decision makers are forward thinking individuals who are seeing the speedy advance of the mobile market and they want to be accessed by their customers on the go.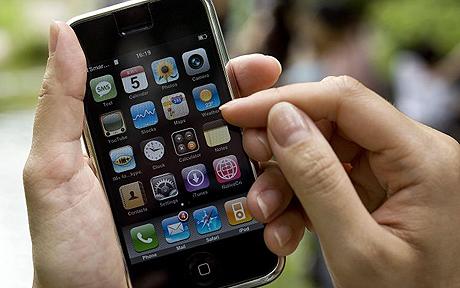 It is happening join the mobile movement!