Is Your Mobile Website Doing the Job?
Do you have a #mobile #website? If you do is it set up to be user friendly? Is is simple and yet descriptive?  Have you asked your customers what they like or want to find on your mobile site? If you have answered no to any of these this might be of value to your business.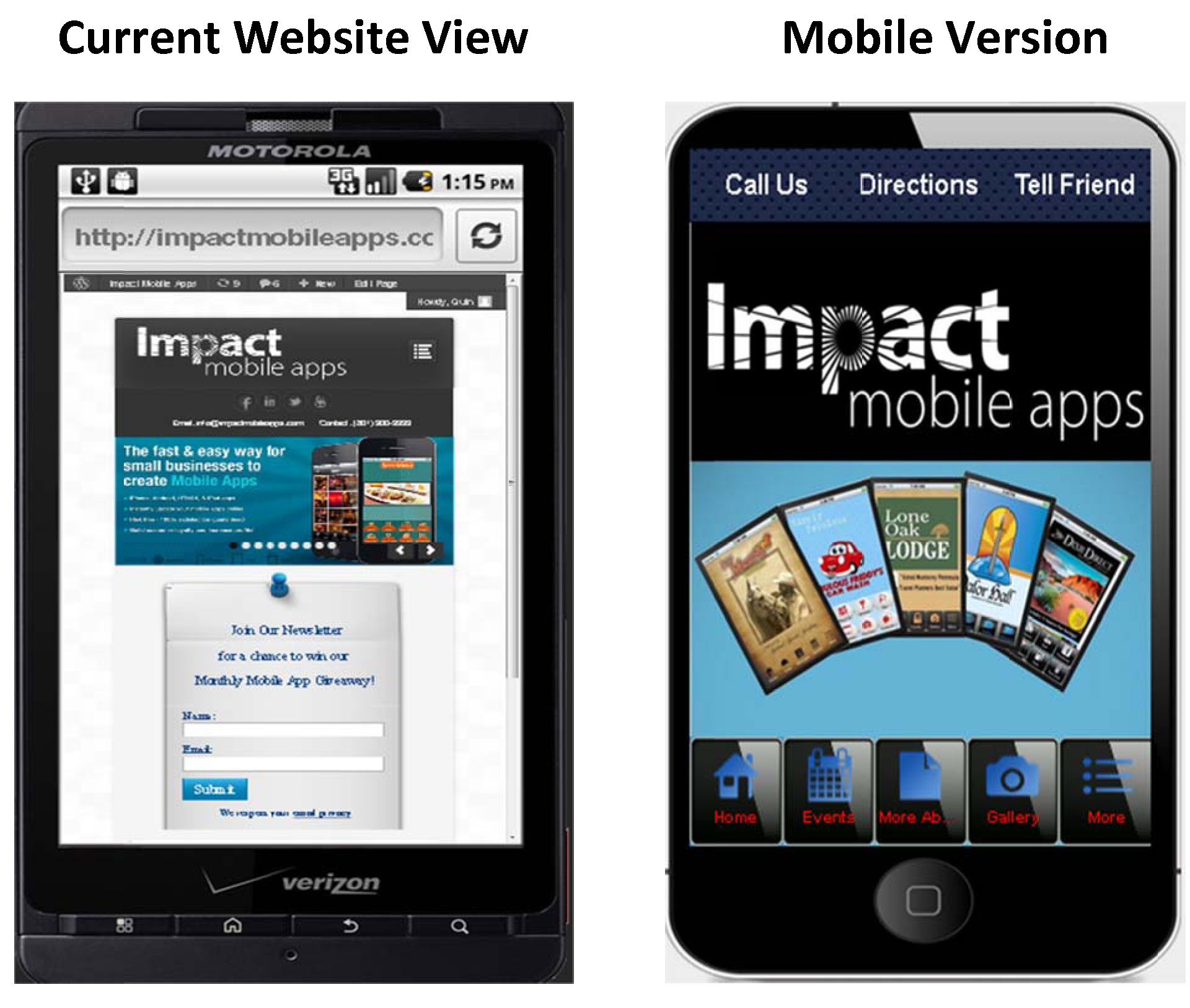 When you have a mobile site it is important to make it thumb ready. Meaning you can hold a mobile device in one hand and navigate using your thumb.  You should keep the main page very simple with tabs to call and directions for your location that are easy to see and easy to reach with a users thumb. The rest of the information can be located in other tabs that allow the user to find the most pertinent information.  You can leave the bulk of the information on your main website.  Use these simple practices and your mobile website will do a better job.  
For more information specific to your business, you may contact us and request a free mobile analysis.