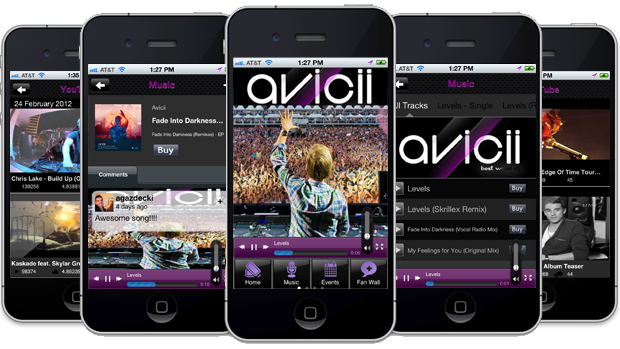 Sell music from iTunes with your app
iTunes songs can be easily integrated with an app
Bands can sell their songs to enthusiastic fans
Your customers have easy access to social sharing
Ideal for Disc Jockeys, music publishers, bands, etc.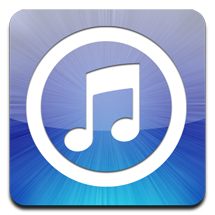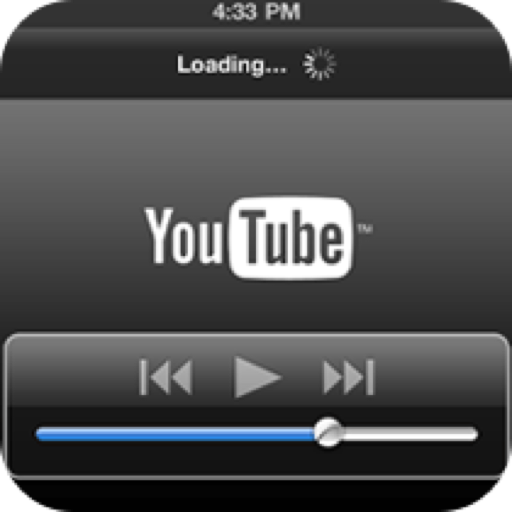 Connect with any form of multimedia
Connect to YouTube Channels
Connect with company podcasts
Feature Flickr, Picasa and other image galleries
Easy to upload any photo
And much more . . .